Sometimes we all just feel the need to unleash our inner celebrity. Thanks to All in Limo & Party Bus, you have the option to do just that. With their fleet of high-end vehicles you can experience beer & wine tasting from San Diego to Temecula and do so in style. Don't just take our word for it though, take the word of the owner himself in the video above. If that's still not enough then surely the rave client reviews can help win you over.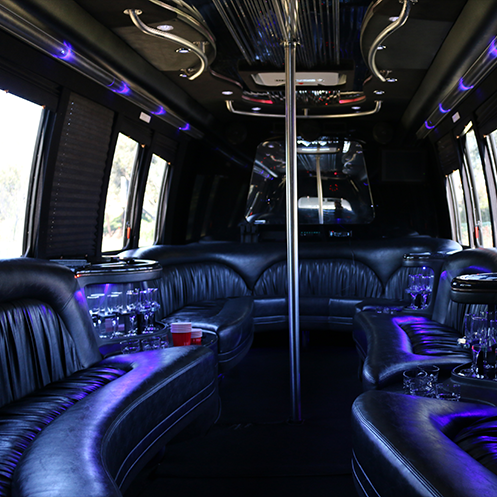 As part of his commitment to high standards, Mike personally makes sure that all of his limos are clean and sparkling. Whether you're in San Diego on business, or are cruising to Temecula Valley Wine Country for a day of wine tasting, Mike and his staff will make sure that your limo arrives on time and in perfect, flawless condition.
They make it easy to book with the ability for an Instant Quote and a staff that's more than ready to help you put together your next outing.
You even have the option to create your own custom tour:
• Temecula Wine Tours
• Brewery Tours
But what if you're not looking for someone to do the planning for you? Rent it by the hour!

No matter the occasion, we highly recommend using All in Limo & Party Bus for your next event.